Located in Bay Area, California, I've been creating custom things both handmade and digital. From custom lettering for events to company branding, I've worked alongside my clients to develop creative concepts that encapsulates their uniqueness.
I love the challenge of design—brainstorming an idea, examining its possibilities, then distilling the best elements back down into a well-considered solution. A rewarding practice, I enjoy taking the time to focus and customize each project. I am always inspired by the client, and my work is a direct reflection of an understanding of who they are and what they do. My lifelong passion as a graphic designer and craftswoman informs the strong sense of color and typography in the work I create.
If you're looking for a refreshing brand identity or custom lettering (or anything in between, really), let's talk!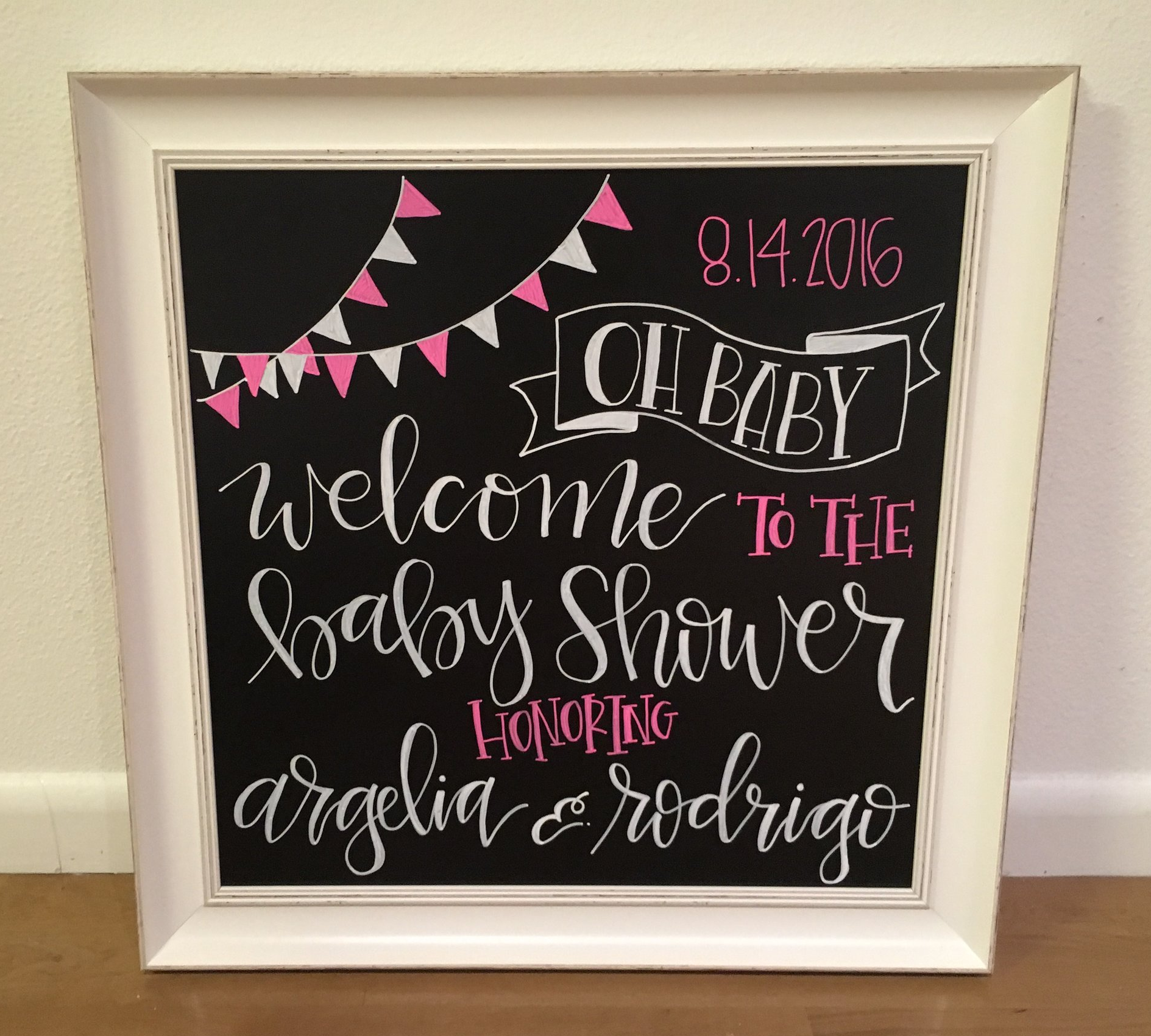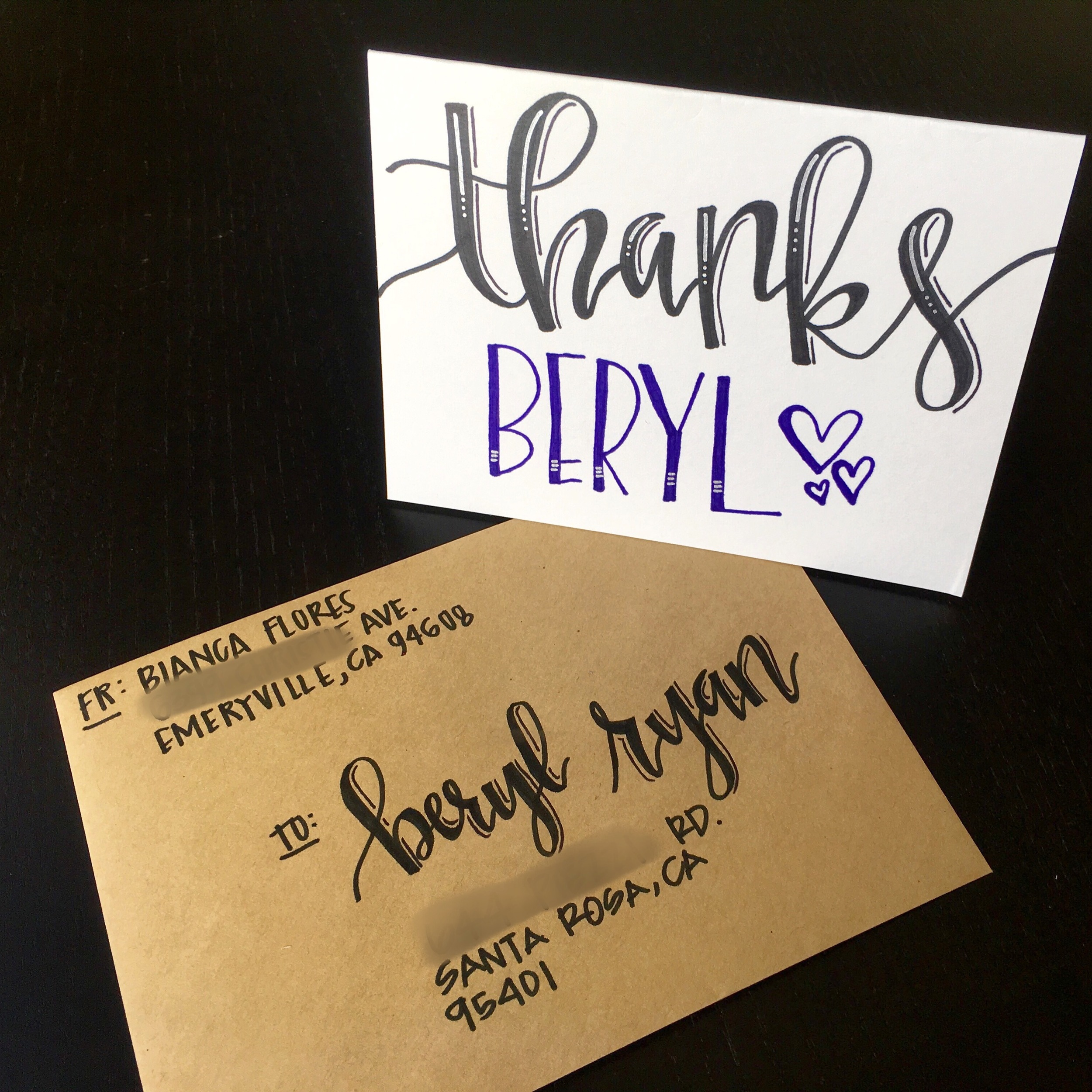 I provide specialized modern calligraphy as a unique and memorable way to add an extra personalized touch to any event. See Examples
Event Signage
Place Cards & Table Numbers
Event Decorations & Favors
Cards & Envelopes

Save the Dates
Invitations
Holiday Cards
Thank You Cards
Birthday Cards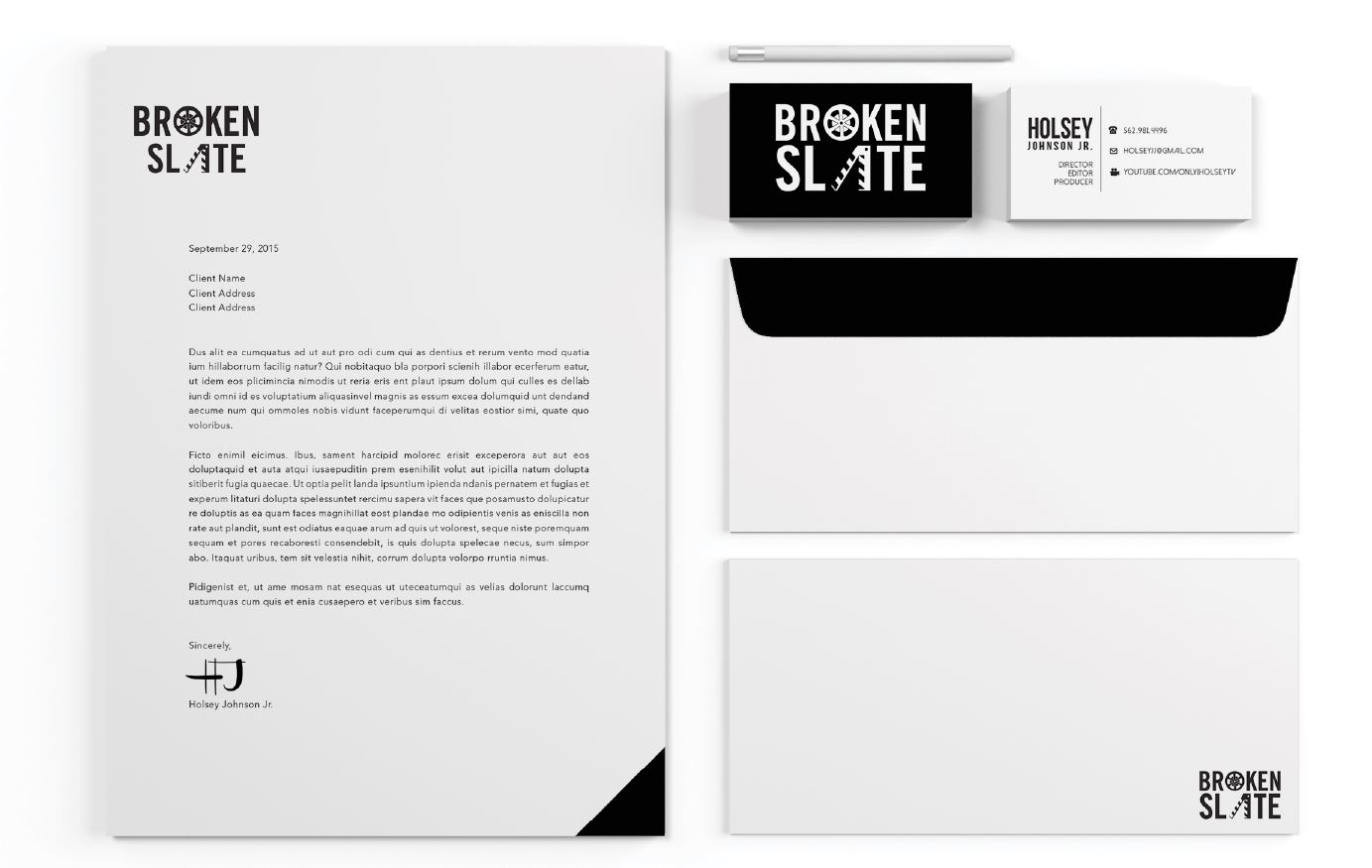 I can help you take your business to the next level by collaborating with you to develop a brand you want to own and love. Brand matters and I'll help you develop a powerful one. See Examples
Logos
Brand Identity
Market Research & Strategy
Stationary
Business Cards
Presentations
From posters to brochures, my print design provides a unique edge to set your event or business apart. As an experienced marketer, I'll utilize my skills to develop designs that understands your audience while capturing your vision. See Examples
Brochures
Flyers
Programs
Posters
Invitations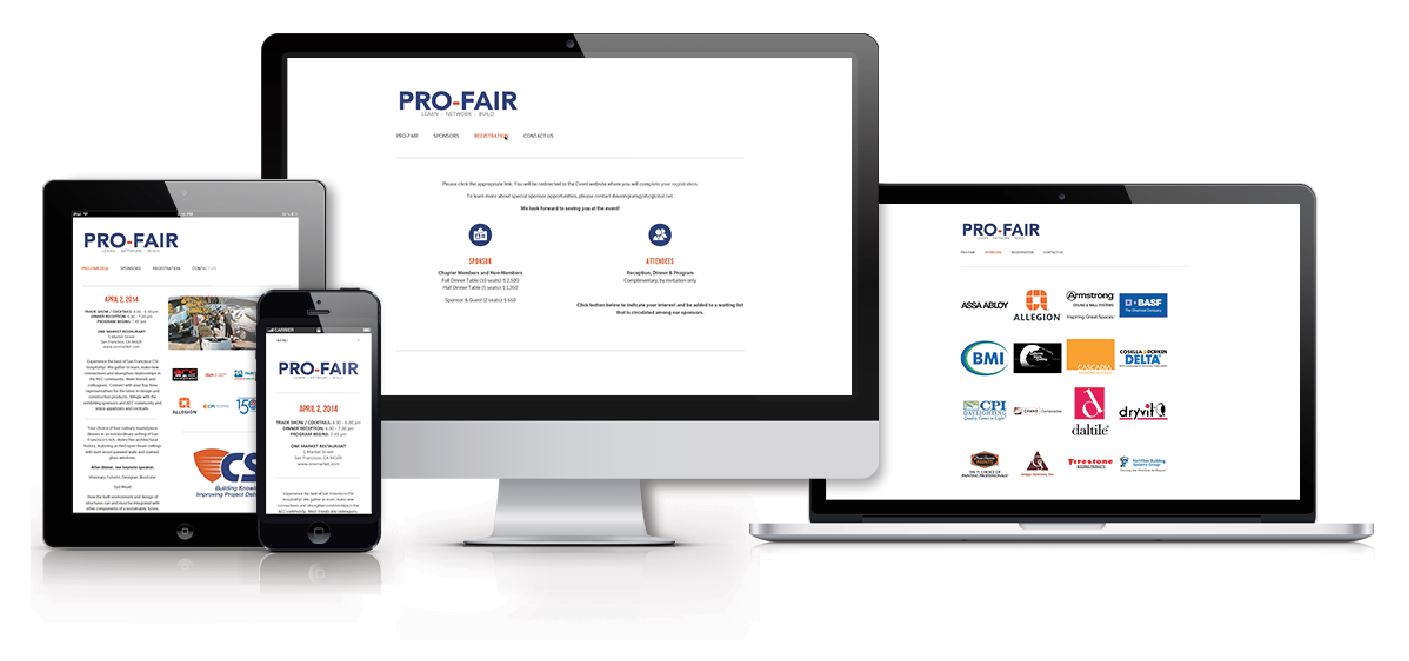 From simple to complex websites, I help design and launch beautiful websites to attract all audiences. You focus on your event or business and I'll take care of the building and maintenance of your website! See Examples
Responsive Web Designs
Maintenance and Coaching